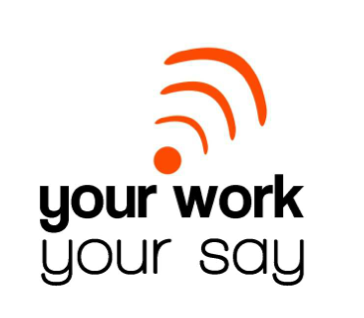 Well over 700 people including workers, business owners, and advocates attended the official Opposition workplace and employment law forums.
The public meetings were held in nine communities throughout the province and concluded Wednesday with the largest turnout in Saskatoon. The purpose of the meetings was to consult on the Sask. Party government's planned overhaul of all workplace and employment laws and its controversial discussion paper guiding the process.
"I think this is conclusive – the Sask. Party failed to adequately or meaningfully consult people on its plan to rewrite employment laws," said David Forbes, NDP labour critic. "We had large turnout at the NDP's public meetings because people are eager to talk about their rights and working conditions, and the Sask. Party has not been listening to them."
In October, a report on the Your Work, Your Say forum discussions will be turned over to the Sask. Party. Forbes said that themes emerged throughout the forums.
"What we heard throughout the province is that employees and employers are concerned that the clock will be turned back on their rights and their business practices," said Forbes. "We also heard, consistently, that the workplace laws we have now are fairly balanced, and people don't want to risk that balance. They're worried about their work environment becoming unstable and they're worried about the economy suffering from labour strife."
Compared to the face-to-face meetings the NDP has had with more than 700 people, the Sask. Party's so-called consultation received 507 non-form letter submissions and held no public meetings.
The Sask. Party's consultation process has been flawed and calamity-filled. The 90-day consultation window compared poorly to previous, much longer, reviews on minor football and math curricula. The Sask. Party's discussion paper contained leading and fear-mongering questions, some of which the Sask. Party back-tracked on and indicated predetermined conclusions. The Sask. Party's process also included a plan to conceal the submissions of individuals and the names of businesses which submitted form letters. The Sask. Party reversed both of those secretive decisions late in their process, citing legal advice in the case of individual submissions.